Our Team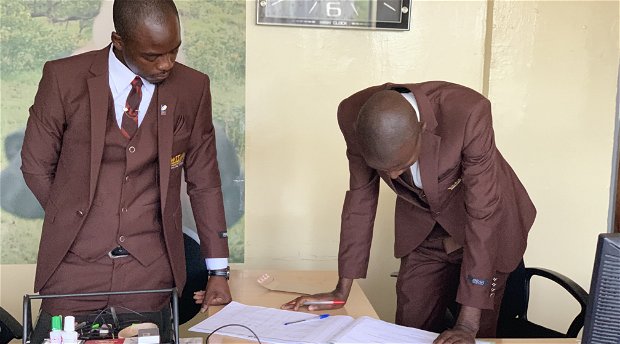 Winning Travel is a modern day tour operating company which has its feet planted on its values which are Excellence; Team work; Innovation; Integrity and passion. These are the values that drive our staff to offer the best services leaving you with a 'Wow!͛ written all over your face.
With working experience of over 7years for each member of staff, they will offer great assistance to you therefore leaving you with satisfaction throughout your stay with us. They are well trained to offer first aid    medication in a situation that you are hurt or not feeling too well. Our staff are knowledgeable personnel͛s who will tell you everything you need to know about the Livingstone city and the wildlife which it possesses.
For any further questions they͛'ll always offer an answer. In addition, they all speak Standardized English making it easier for you to communicate with them but we have a couple who speak other foreign languages such as French, Spanish, Dutch etc. Lastly, our friendly nature, bright smiles and smart dressing at all times with make you want to stay forever!